We recognize the invaluable nature of your samples, so we prioritize quality and consistency in our containers. In addition to providing collection plates and cap mats in our own unique designs, we also ensure that all our raw materials and packaging methods meet our quality standards. Our scrutiny of every step of the process maintains the integrity of your irreplaceable samples.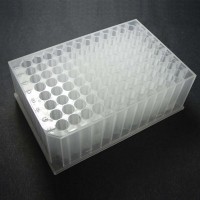 Collection Plates
We offer an extensive range of 24, 48, 96, 384 and 1536 well collection plates, PCR plates, collection plates with glass inserts, silicone/PTFE cap mats, polypropylene cap...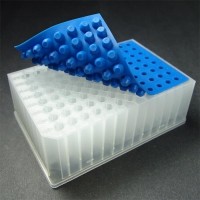 Cap Mats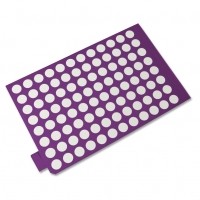 Adhesive Sealing Films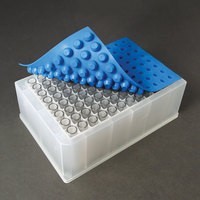 Glass and PP Inserts in 96 Well Format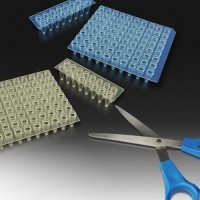 PCR® Plates, Cap Mats & Films
Raised Rim Thin Wall PCR Plates • Ideal for automated pipetting systems • Perfect rigidity for robotic handling • Suited for high performance thermal cycling • Easy...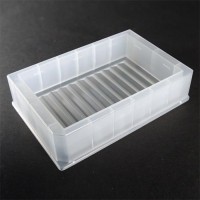 Reservoirs, Trough Plates & Basins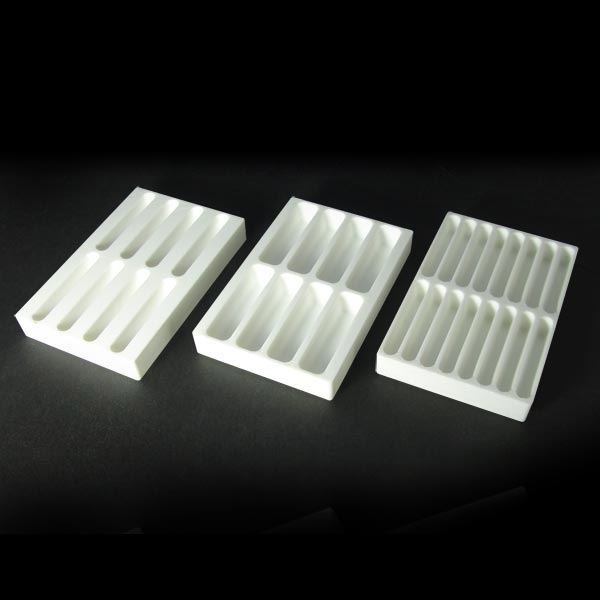 PTFE Reservoirs
• Made from a solid PTFE block • Precision machined wells, SBS compliant • Ideal for aggressive organics • Enables your automation's full pipetting...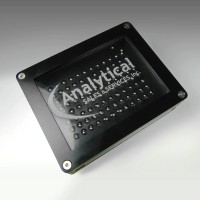 Devices & Accessories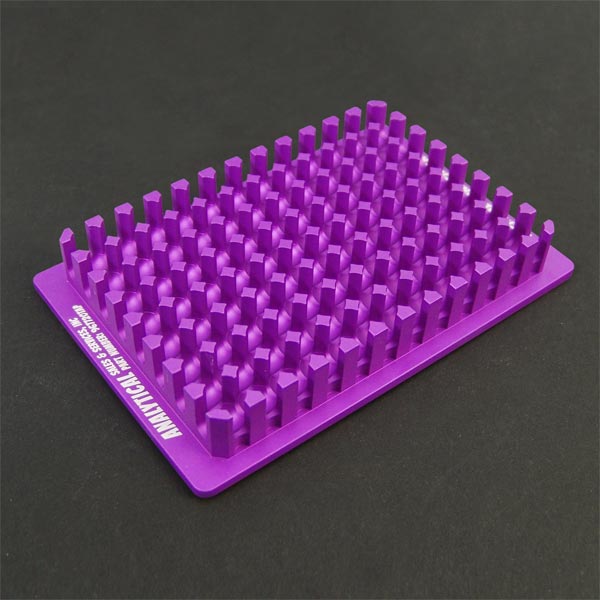 Thermal Adapter Plates for PP Collection Plates
Each Analytical Sales Thermal Adapter Plate conforms to its corresponding compatible collection plate to ensure uniform thermal transfer for heating and cooling. Adapter...