Download: "Options for Sample Management" Catalog
High Quality Well Plates and Well Plate Accessories
We are pleased to provide a comprehensive line of 24 well, 48 well, 96 well, 384 well and 1536 well polypropylene collection plates, along with compatible cap mats and accessories.  In addition to offering our own uniquely designed 96 well plates, such as the 1mL and 2mL TrueTaper® plates, we have been building strong partnerships with other industry leading manufacturers for over 30 years, allowing us to offer the most robust line of products possible. Our in-house engineering team affords us the ability to design and manufacture some truly unique accessories like our PTFE Reservoir Plates, EquaVap® Blowdown Evaporator, and Thermal Transfer Plate and Decks, to name a few. All of our collection plates are made with the highest quality virgin polypropylene, and all plates and accessories conform to SBS (SLAS/ANSI) standards.
Is there a way to achieve temperature control for polypropylene collection plates?
Yes. Our thermal adapter plates (TAP) are specifically designed to match the bottom of our collection plates geometry. Machined from an aluminum block to surround the bottom of the collection plates wells as much as possible you can pair this with our thermal transfer deck (TTD) or any other cooling or heating method.
Is it possible achieve simultaneous dry-down for all positions of a collection plate (96 or 384)?
Yes. We designed a unique solvent evaporator with internal flow equalizers to distribute equal output across all needle ports to ensure even and symmetrical evaporation. This product line (EquaVAP) has a wide selection of configurations from 24 (Dram vials), 48 (HPLC vials) along with 96 and 384 collection plates.
Collapse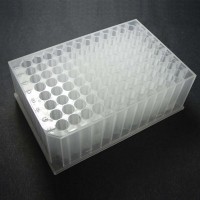 Collection Plates
We offer an extensive range of 24, 48, 96, 384 and 1536 well collection plates, PCR plates, collection plates with glass inserts, silicone/PTFE cap mats, polypropylene cap...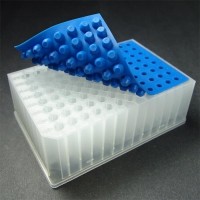 Cap Mats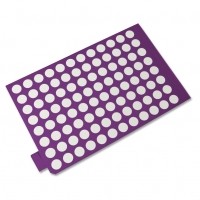 Adhesive Sealing Films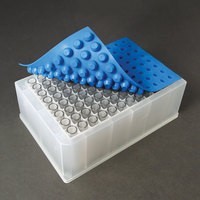 Glass and PP Inserts in 96 Well Format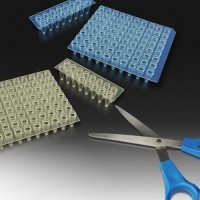 PCR® Plates, Cap Mats & Films
Raised Rim Thin Wall PCR Plates • Ideal for automated pipetting systems • Perfect rigidity for robotic handling • Suited for high performance thermal cycling • Easy...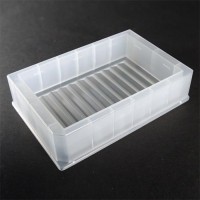 Reservoirs, Trough Plates & Basins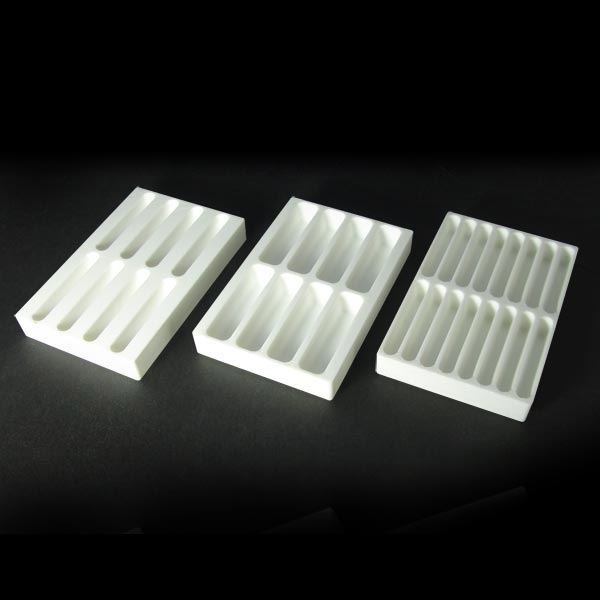 PTFE Reservoirs
• Made from a solid PTFE block • Precision machined wells, SBS compliant • Ideal for aggressive organics • Enables your automation's full pipetting...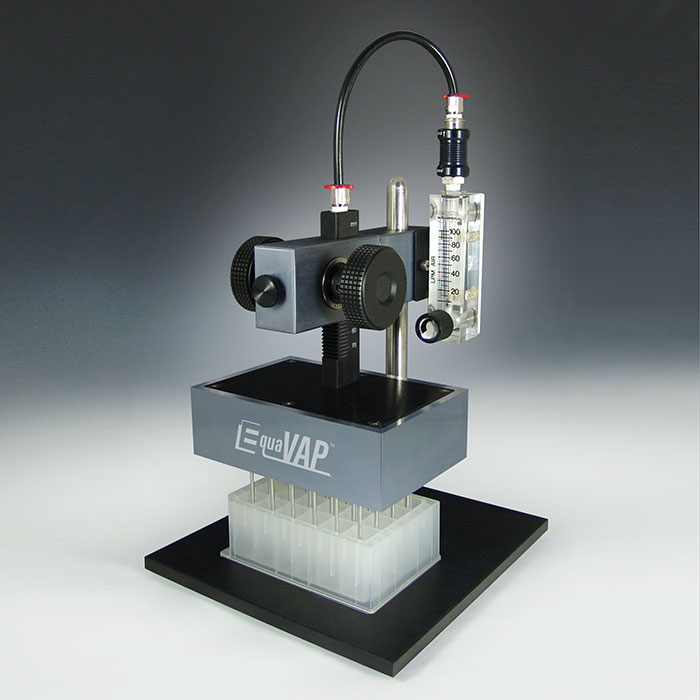 Devices & Accessories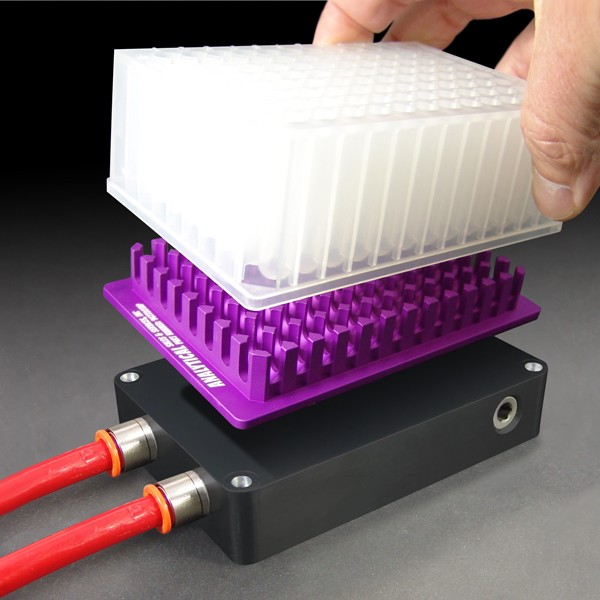 Thermal Transfer Plates and Decks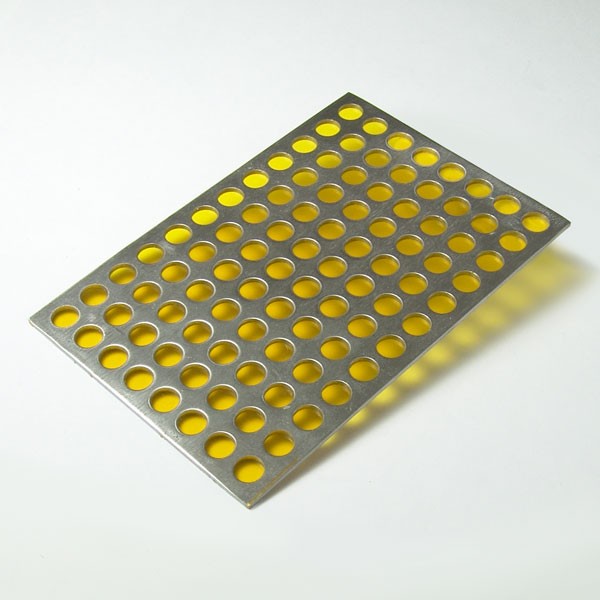 Crystallization / Physical Characterization / XRD