We recognize the invaluable nature of your samples, so we prioritize quality and consistency in our containers. In addition to providing collection plates and cap mats in our own unique designs, we also ensure that all our raw materials and packaging methods meet our quality standards. Our scrutiny of every step of the process maintains the integrity of your irreplaceable samples.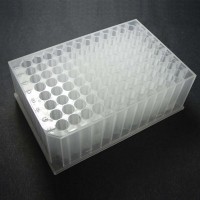 Collection Plates
We offer an extensive range of 24, 48, 96, 384 and 1536 well collection plates, PCR plates, collection plates with glass inserts, silicone/PTFE cap...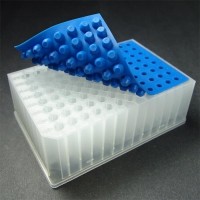 Cap Mats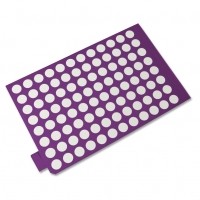 Adhesive Sealing Films
Superior Solvent Compatibilty Higher Chemical Resistance and Tackiness DMSO...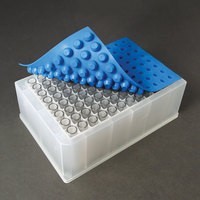 Glass and PP Inserts in 96 Well Format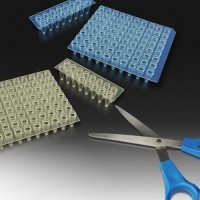 PCR® Plates, Cap Mats & Films
Raised Rim Thin Wall PCR Plates • Ideal for automated pipetting systems • Perfect rigidity for robotic handling • Suited for high performance...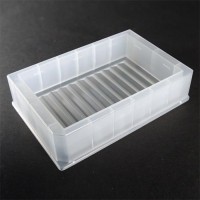 Reservoirs, Trough Plates & Basins
...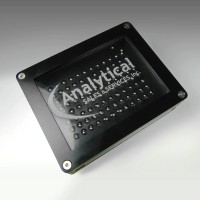 Devices & Accessories