DBS-Dried Blood Spot Card Punch
In the realm of dried blood spot (DBS) testing, the DBS Punch is unique! It eliminates hand fatigue and blistering from the use of handheld manual card punches. It's a pneumatic foot pedal-controlled "power punch" that increases speed and efficiency when loading dried blood spot samples into collection plates or tubes. The units require 90-110 PSI in order to properly operate; no electricity is required.
Easy to Use Foot Pedal Operation
No Hand Fatigue or Blistering
Reduces Processing Time
Direct Insertion of Punched Disc into Collection Plate Well or Tube
Clear View of Punching Area
3mm, 4mm, 5mm and 6mm Punch Sizes Available
What's the required CFM?
The DBS unit doesn't require a constant flow of air so we typically don't spec out a volumetric flow rate. However, the unit needs to be connected to an air supply which has compressed air within a range of 90-110 psi (6.2 to 7.6 bar). The air pressure simply needs to be high enough so a burst of air can drive the cylinder downward and create the punch when the foot pedal is pressed. If you need to search by volumetric flow rate, most compressors capable of this kind of pressure should have a flow rate of at least 3-4 CFM.
What are the air specs?
As for the dryness/dewpoint of the air, that depends on your sample requirements. High moisture content in the air won't necessarily damage the DBS unit. Keep in mind that the unit provides a burst of air directly onto the punched sample to force it downward through the glass pipette and into your collection medium. If you want to prevent contamination and keep your samples as clean as possible, we recommend ensuring you are delivering dried air.
Are the different size cutters/punches swappable?
Punch sizes are non-swappable. To complement the cutter, each DBS pod has a corresponding die with a hole that matches that particular diameter cutter. The die is attached to the unit unfinished, and then the hole is ulta-precision machined, manually one-by-one, by a highly skilled lathe operator, so that it's concentric to the cutter path within two ten-thousandths of an inch. If you remove that die and put it back on, it will never be that accurate again. Even just torquing the screw a smidge more/less is enough to throw off the precision and will result in the cutter striking the edge of the die and either rapidly dulling (at best) or breaking (at worst).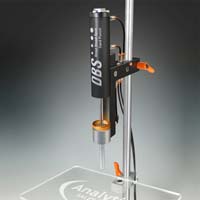 DBS Complete Systems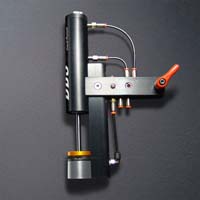 Punch Pods Only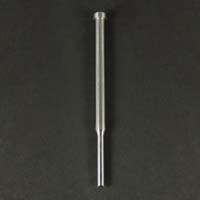 Replacement Cutters
Select a cutter size that matches your pod head. Replacement cutters are not interchangeable with different size pods and can not be used to change punch head cuttings...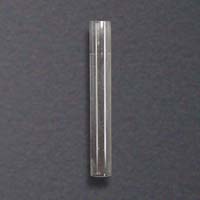 Replacement Pipettes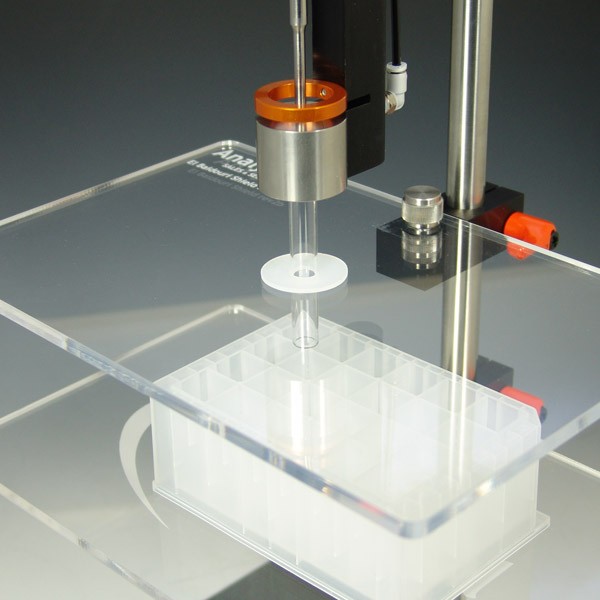 El Baidouri Shield
Developed in collaboration with Dr. Fouad El Baidouri, a research associate at Harvard School of Public Health's Neafsey Lab, the El Baidouri Shield offered by...