Analytical Sales & Services Flow Splitters are available with Fixed or Adjustable split ratios were a controlled, reproducible split ratio is required including LC/MS, flow fractionation, pre/post column flow splitting, mass directed fraction collection, and capillary chromatography.  Interchangeable fluid resistors allow quick and easy split ratio changes, eliminating tedious adjustments to capillary tubing.  Split rations are stable and reproducible, and not affected by changes in viscosity or pressure in post column applications.  Our Flow Splitters come in flow rate ranges compatible with Nano, Micro, Analytical, Semi-Preparative and Preparative HPLC.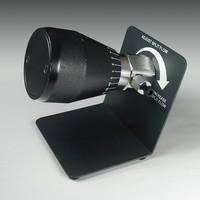 Flow Splitters
Fixed and Adjustable for Pre and Post Column ApplicationsPrecise split ratio control Low dead volume fluidic design Stable to changes in viscosity or pressure Quick and...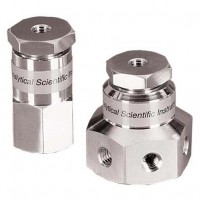 Static Bed Mixers
Mixers are available in a variety of housing formats, including: Inline, Binary, and Ternary inlets for Micro Flow, Low Flow, Analytical Flow, High Flow, and Prep Flow...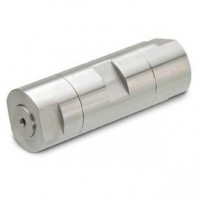 Pulse Dampers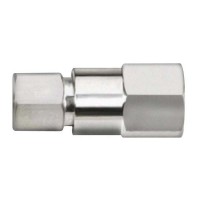 Inline Check Valves
Rated to 15,000 psi Dynamic Mixer
Chamber volume variable between 260µL and 1700µL Volume of lower half, less stirrer, is 260µL Volume of dynamic section is 800µL (unfilled) Volume of static section is...