Para-dox® Aluminum Reaction Blocks
A successful approach to high-throughput reaction screening requires the best tools available. Our comprehensive line of photoredox catalysis and parallel synthesis reaction blocks is exactly what you need. Designed specifically for high-throughput screening (HTS) applications, the SBS (SLAS/ANSI) format allows for use in any industry standard automation application. Within each reaction block are silicone mats for compression sealing, as well as PFA films to keep the glass vials from sticking to the silicone mats during heating. This sealing strategy has resulted in our reaction blocks being validated to have less than 5% solvent loss, even with prolonged heating. A wide array of accessory items offers solutions for a variety of application requirements.
What torque is recommended for reaction block assembly?
For reactor assembly, a torque of 5.3 inch-pounds (0.60 Newton-meters) is recommended. Generating a firm seal requires that the torque on each screw be as equal as possible. The user may need to retrace their star pattern several times as tightening one screw will slightly decrease the load on another.
Collapse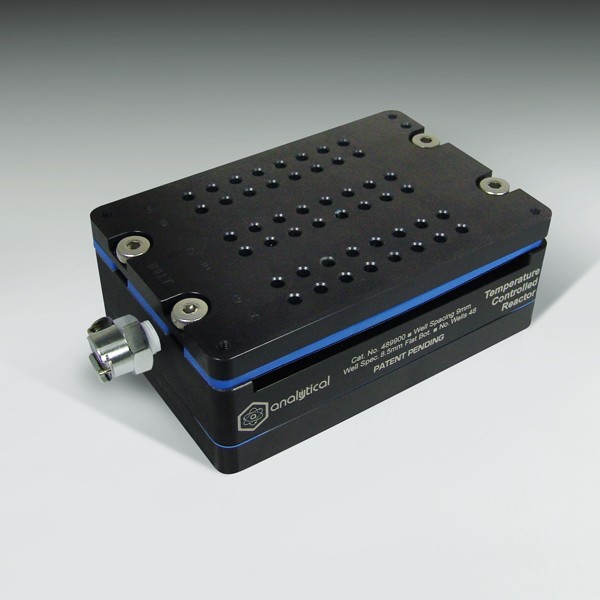 Temperature Controlled Reactor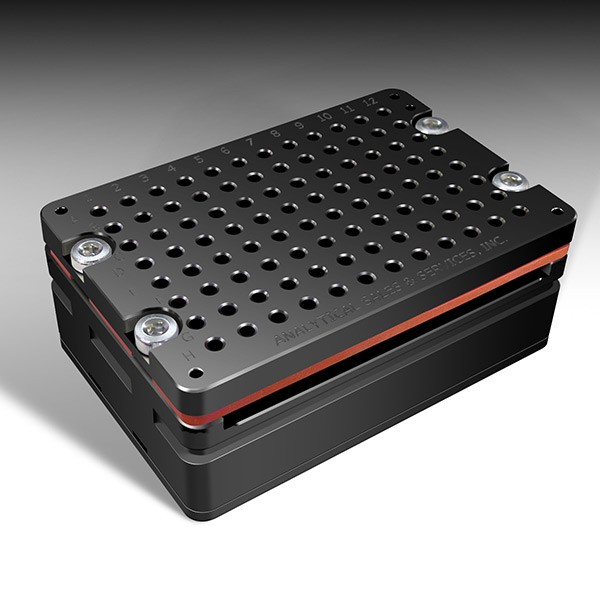 Gen II Reaction Blocks
NEW! Para-dox SLAS footprint aluminum reaction blocks are now available in a 4 or 5-bolt configuration. Some benefits of these new blocks include: • Less bolts – less...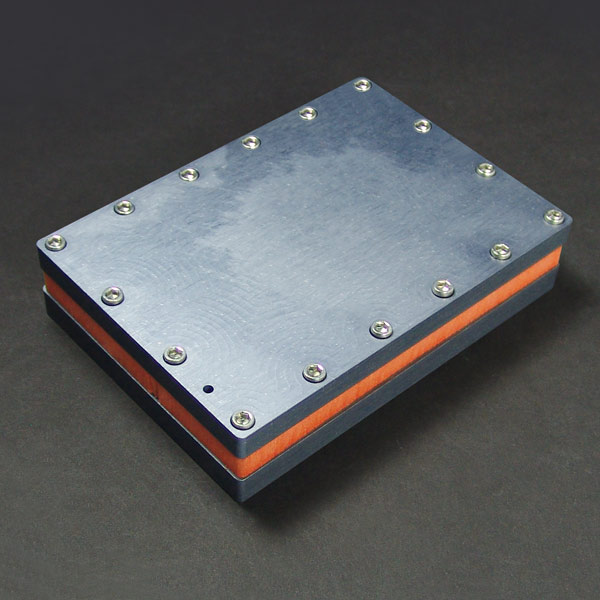 Nano (for 384-Well Glass Plates)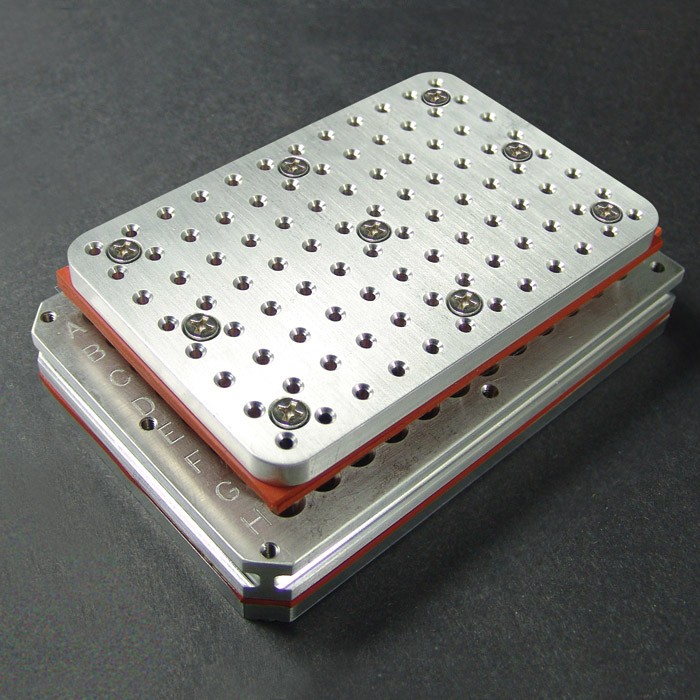 Micro (50µL, 4x21mm Glass Inserts)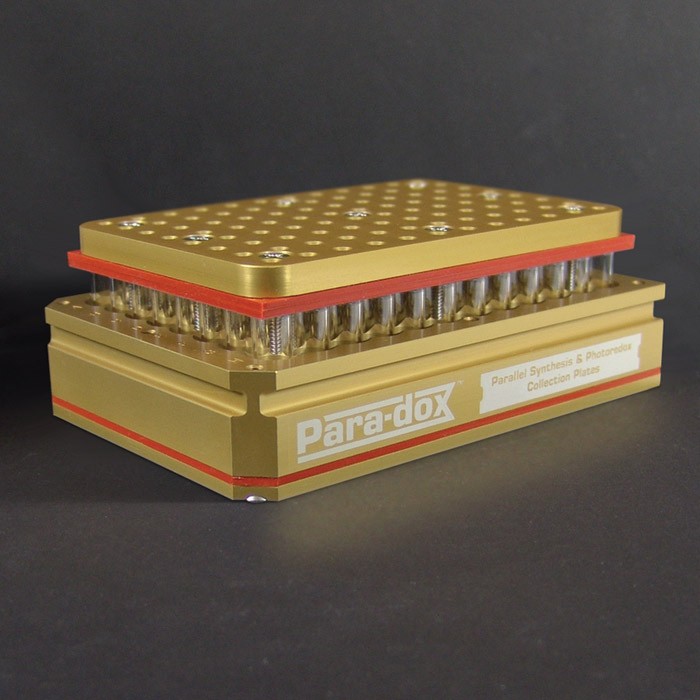 Standard (1mL, 8x30mm Glass Inserts)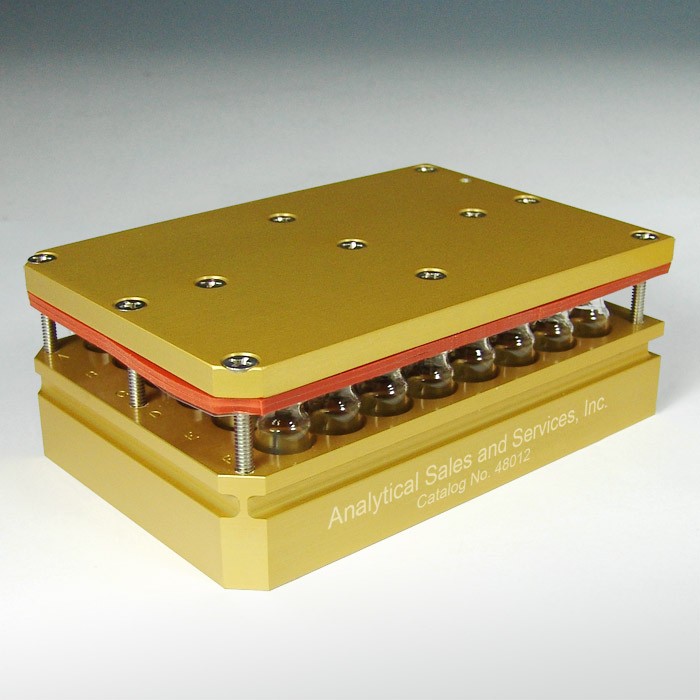 HPLC Vials (2mL, 12x32mm)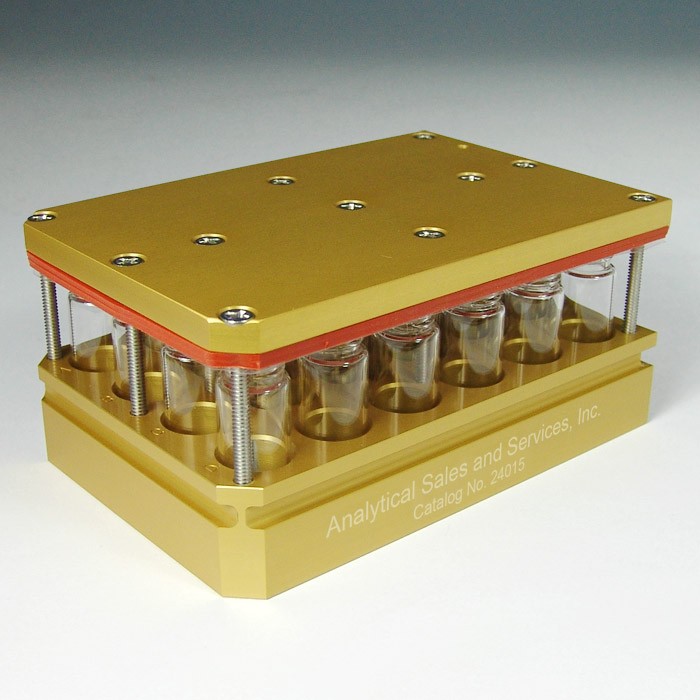 1 DRAM Vials (4mL, 15x45mm)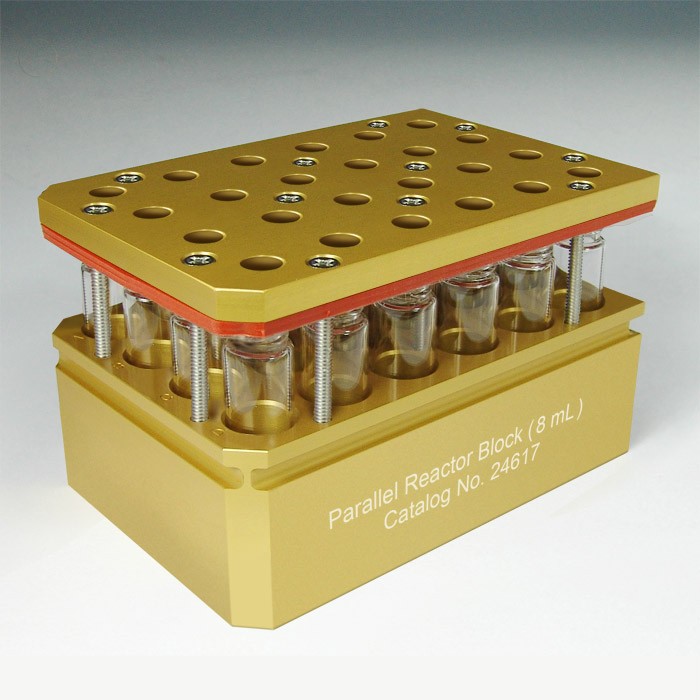 2 DRAM Vials (8mL, 17x60mm)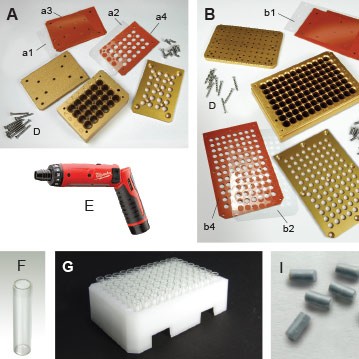 HTE Screening Kits
What's your goal? If you want to run 24 Well Screens, and you have: • Stirrer Hotplates • Single and/or Multichannel pipettes use HTE Kit 1 24-Well Screening...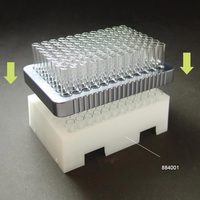 Powder Transfer Plates
Extra wide openings for easy filling Funneled holes guide powder down into vials Circular grooves on underside of transfer plate "lock" vials into position to eliminate...