We offer a complete line of finger tight UHPLC fitting assemblies, including our very own FlexChrom® Flexible Stainless Steel Tubing.
We also offer high- and low-pressure stainless steel fittings, metric fittings, unions, tees, and crosses as well as HPLC, GC, and LCMS fittings and tubing, available in a range of diameters and materials.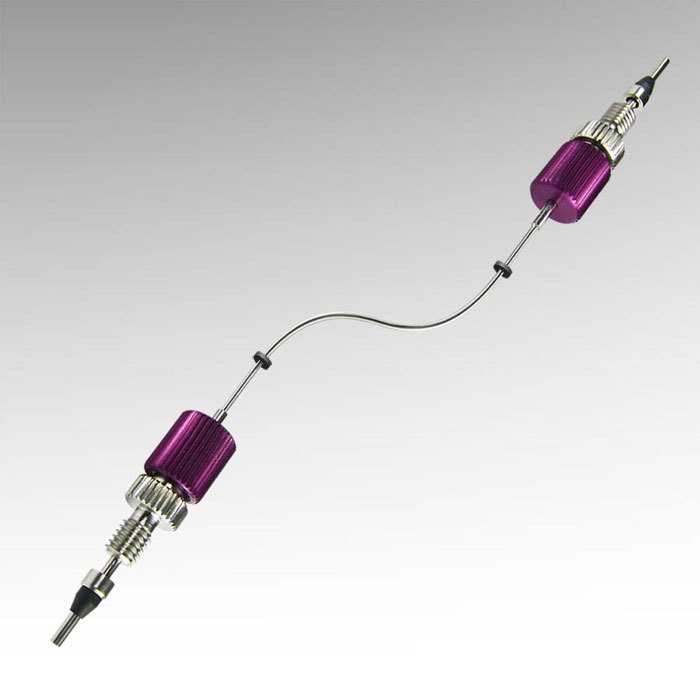 UHPLC Tubing/Fitting Assemblies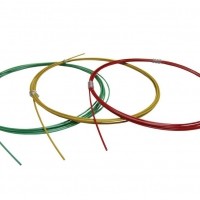 HPLC Tubing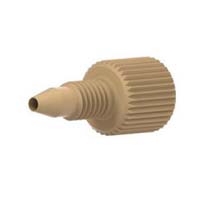 HPLC Fittings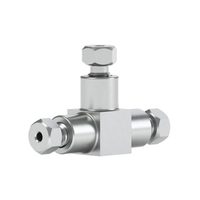 HPLC Connectors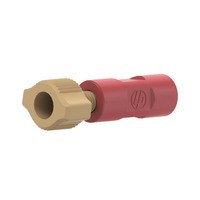 HPLC Adapters & Column Couplers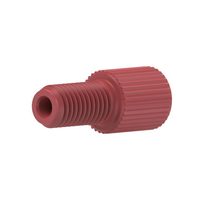 Low Pressure Fittings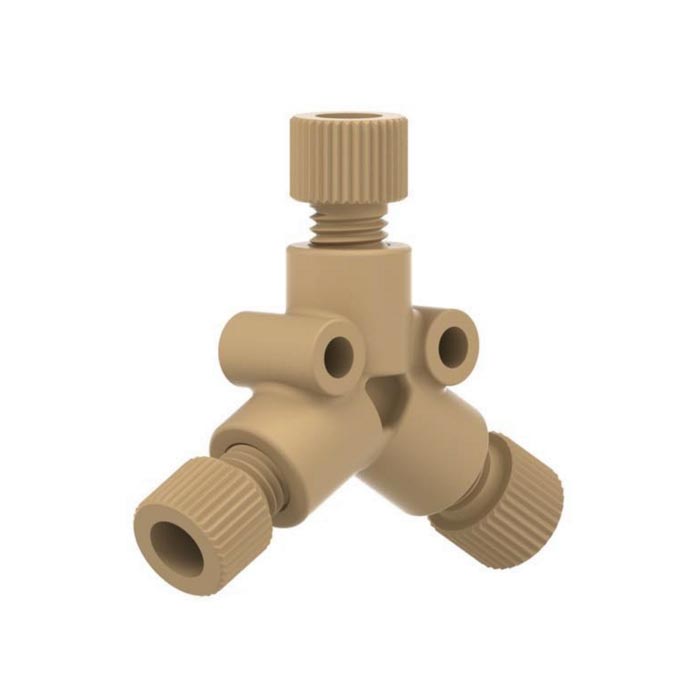 Low Pressure Adapters and Connectors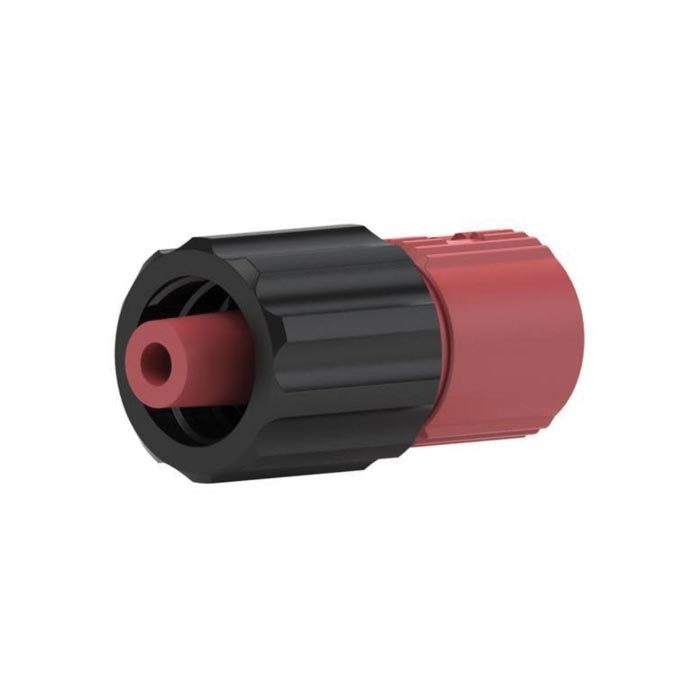 Low Pressure Valves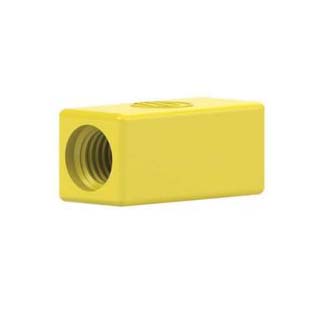 Metric Fitting Adapters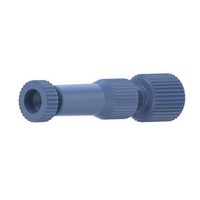 Micro Fittings, Filters & Connectors
Our one piece micro fittings work with our micro unions, adapters and inline microfilters. With thru-holes specifically for 360µm and 1/32"OD tubing and our .025"OD...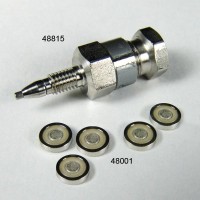 Inline & Pre-Column Filters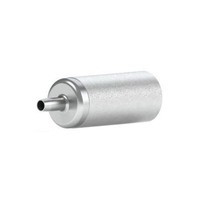 Solvent Filters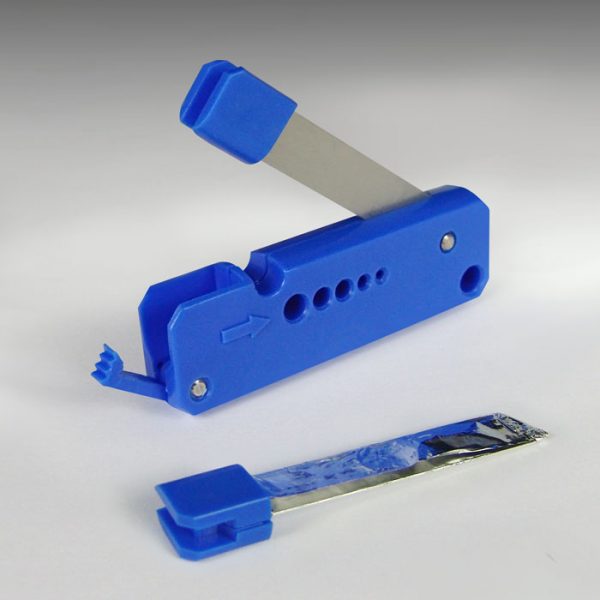 Chromatography Tools & Accessories