We offer a complete line of finger tight UHPLC fitting assemblies, including our very own FlexChrom® Flexible Stainless Steel Tubing.
We also offer high- and low-pressure stainless steel fittings, metric fittings, unions, tees, and crosses as well as HPLC, GC, and LCMS fittings and tubing, available in a range of diameters and materials.
Is there a method of repairing a column that has a fitting broken off in it?
Yes. We have a tool designed to readily remove broken fittings from any accessible port, even column ends. See PN 61629.
Do you have UPLC tubing / fittings?
Both our FlexChrom and standard stainless steel tubing are available with our proprietary UHPLC (rated up to 27,000 psi) finger-tight fittings. We have a quick video going over their installation.
Collapse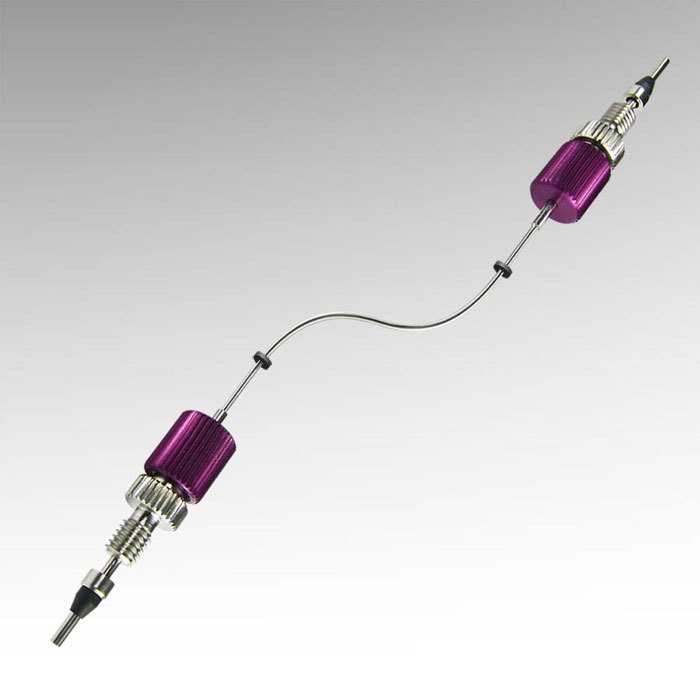 UHPLC Tubing/Fitting Assemblies
UHPLC Fittings Instruction Video Your browser does not support the video tag. Ultra High Pressure UHPLC Fitting Assemblies are the perfect column connectors because they...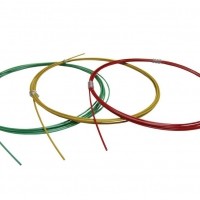 HPLC Tubing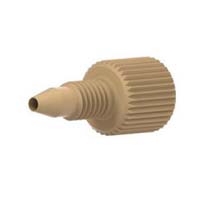 HPLC Fittings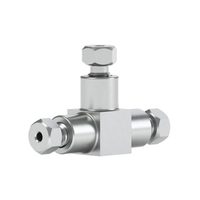 HPLC Connectors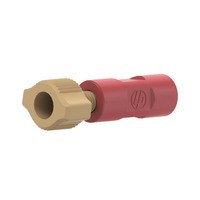 HPLC Adapters & Column Couplers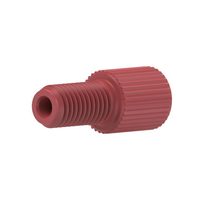 Low Pressure Fittings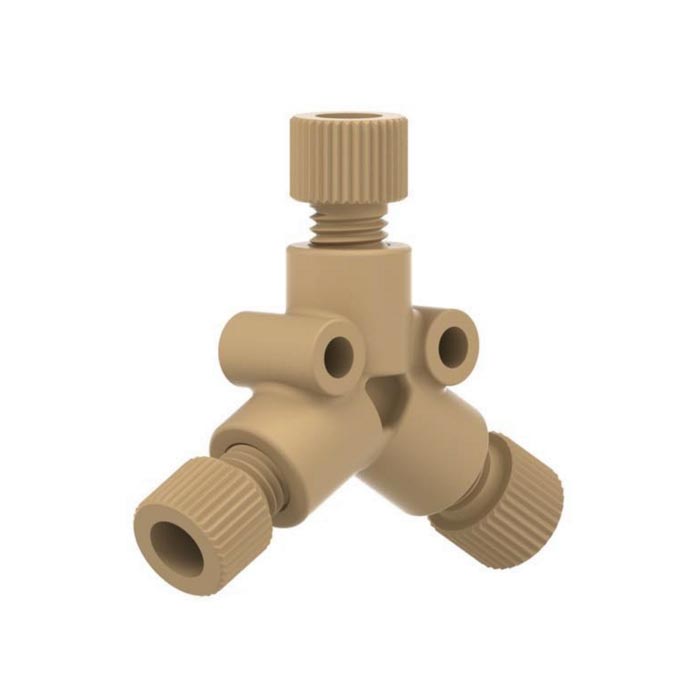 Low Pressure Adapters and Connectors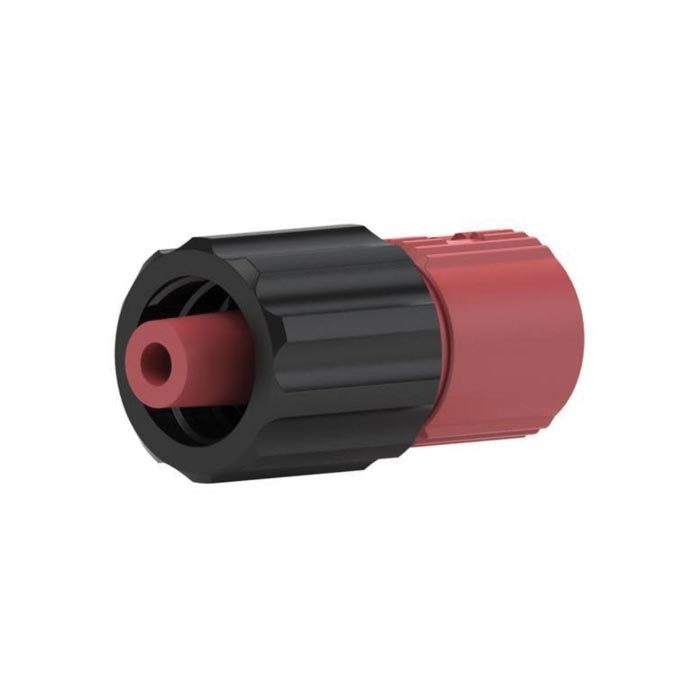 Low Pressure Valves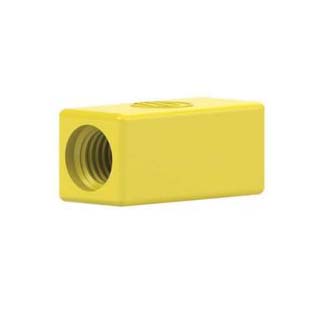 Metric Fitting Adapters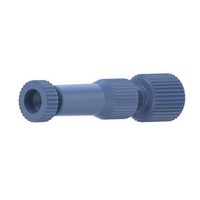 Micro Fittings, Filters & Connectors
Our one piece micro fittings work with our micro unions, adapters and inline microfilters. With thru-holes specifically for 360µm and 1/32"OD tubing and our .025"OD...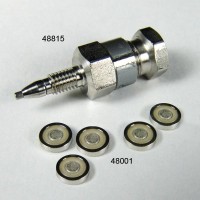 Inline & Pre-Column Filters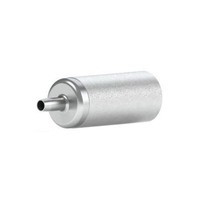 Solvent Filters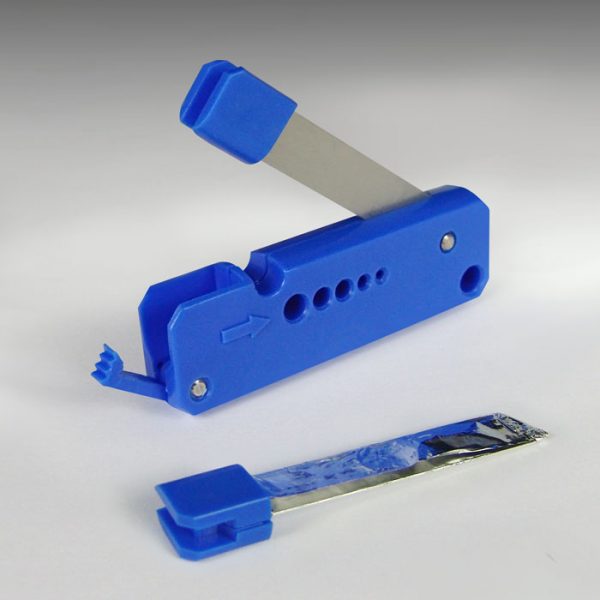 Chromatography Tools & Accessories