Blog
By: ASAS Team
SLAS 2022 Highlights
Published: February 21, 2022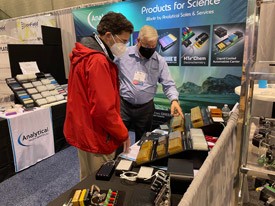 Another year, another SLAS convention! Located in Boston, MA for 2022, SLAS purpose is to showcase lab automation products and services from numerous companies from around the world. This year, SLAS offered in-person attendance as well as remote attendance, which allowed researchers, developers, and vendors the opportunity to still attend and stay current on the latest products, technologies, and services. The team from Analytical attended the event in-person and generated quite a bit of interest in our new products and prototypes!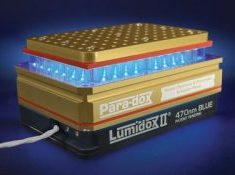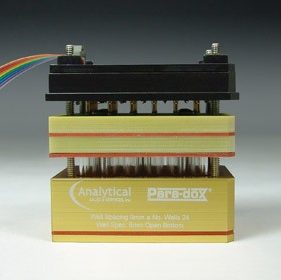 Our comprehensive HteˉChem product line was very popular, along with our photoredox reactors and illumination devices. Attendees specifically sought out our booth to view and inquire about these unique products.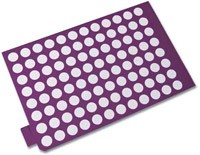 We received more interest than usual regarding our patterned adhesive sealing films for helping those with live cell samples, and we intend to invest time into developing new products for the biological scientific community.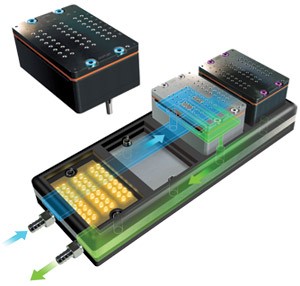 Last but not least, and looking toward the future, we presented a prototype liquid-cooled 4 bay carrier for automation systems. We hope to offer novel and purpose-built carriers for automation, that integrate existing Analytical technologies.
The invaluable information we gather from trade shows like SLAS allows Analytical to continue offering high-quality products that will meet the ever-evolving and unique challenges our customers face on a daily basis, and plans are already underway as to how we can improve based on that information.
As always, Analytical Sales' had a blast at SLAS and we loved meeting and conversing with colleagues, attendees. We're already looking forward to next years'!