Blog
By: ASAS Team
New Logo, Same Standards
Published: May 2, 2022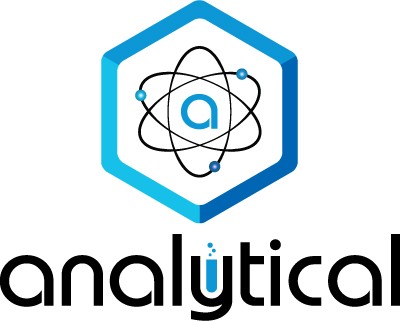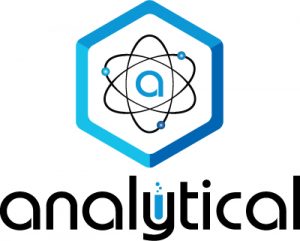 After thirty-five years of solution-driven innovations in the pharmaceutical and biotech industries, Analytical is pleased to announce the unveiling of our new logo. This sleeker, modern logo better aligns with Analytical's dedication to working with the scientific community to overcome hurdles to streamline numerous procedures and processes for collecting and processing data.
Since our beginnings in 1988, Analytical has remained steadfast in providing cutting-edge technologies, dedicated customer service, and reliable products meant to stand up to the trials and tribulations of the modern research facility. Analytical still proudly maintains these high standards, and we wanted our new logo to better represent who we are as a company, what we do, and the markets we serve.
The hexagon, orbits, electrons, and vial in the lowercase "y" are all imagery that is closely associated with the scientific community, and a custom, sans-serif font was chosen to further solidify our move to a more modern look. We chose to stick with the color blue, though, as it is associated with stability, reliability, and creativity- all of which support Analytical's core values. The gradient was used not just for aesthetics, but also as a nod to Analytical's illumination device product line which includes several blue wavelengths.
Keep an eye out in the upcoming week as we roll-out our refreshed packaging, products, literature, and website with the new logo.